Chamber Programs
Shop The Battlefords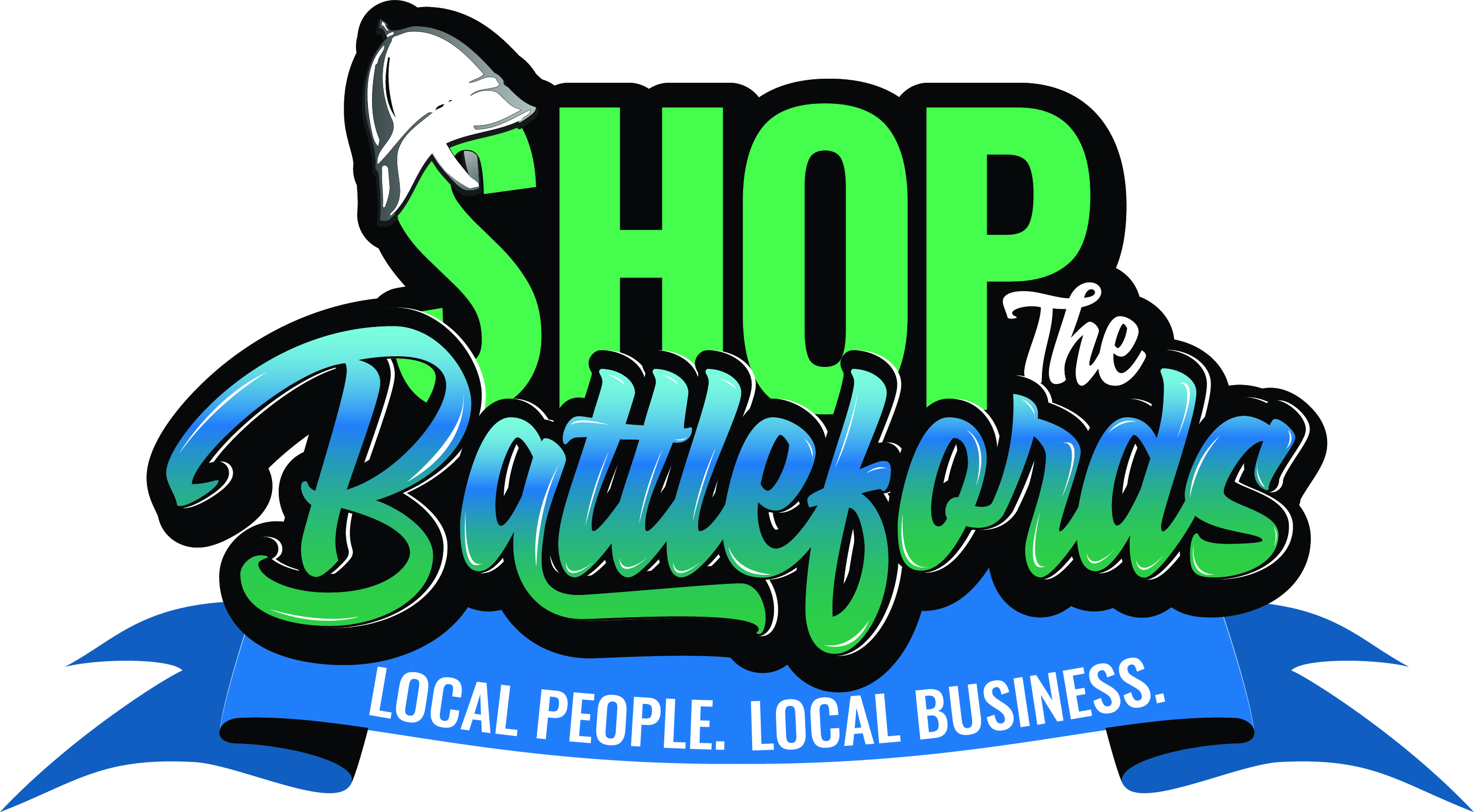 As our community's Chamber of Commerce, we encourage individuals and families to shop at our local businesses! Your support is so important to these local people who have a passion for what they do. Visit our MEET OUR MEMBERS page to learn about some of the local businesses in the Battlefords!
Things That Are Open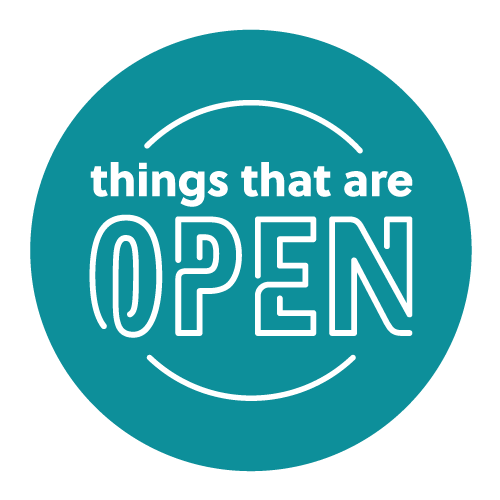 The Chamber sponsors and supports the Things That Are Open initiative, which holds the objective of promoting local small businesses and organizations who have had to adapt throughout this year in order to remain open. Their goal is to also provide some hope and a positive platform for these small businesses.
If you would like to support this effort in any way possible, please email sponsorship@thingsthatareopen.com
Click the logo above to find out more about local businesses in the Battlefords, which are open, and how you can support them!
T.E.N. Training & Employment Network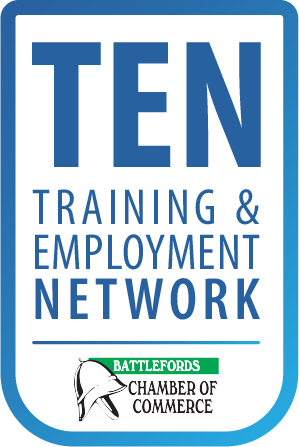 Information coming soon!