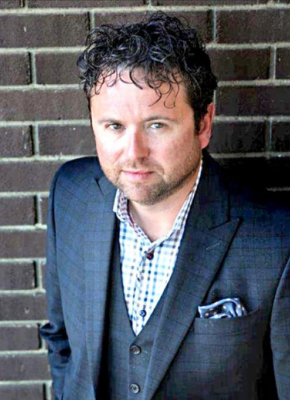 Derek Schmidt, Chair of the Board
"The Chamber of Commerce has always played a pivotal role in business advocacy and development in and around the Battlefords. Your investment allows the Chamber to continue to SERVE, PROMOTE and PROTECT business and organization members like you in the community. The "voice" of business in the Battlefords is stronger with you.
Your Chamber board of directors and staff will continue to work on your behalf in 2022. There are several exciting projects and programs that will be rolled out in 2022 for your benefit. We look forward to growing our business relationships in the Battlefords, with and on behalf of our members!"